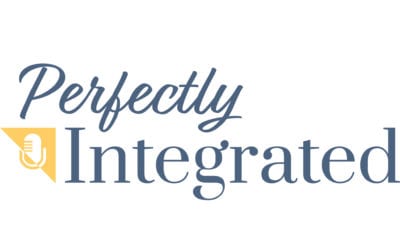 There are some commercials that stick with you, either because they are funny or have a catchy image or something else. What they all have in common is that they are creative with their ideas. In this episode, Matt Ackermann talks with Angel Gonzalez,...
read more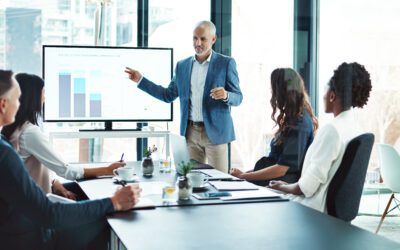 When David Kline, CFP®, left Fidelity for Integrated Partners in 2014, he did so without the 600 clients he'd been serving for the past eight years. Growth, for Kline, was non-negotiable.  "The first year was very scary with a mortgage and two kids and no clients,"...
read more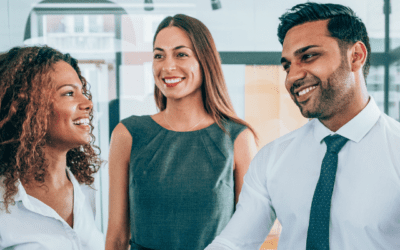 As an independent advisor, growth can often feel like a siloed, overwhelming effort. And while you can grow your business alone, it's far more effective to do it by leveraging strategic partnerships, especially when it comes to serving sophisticated clients like...
read more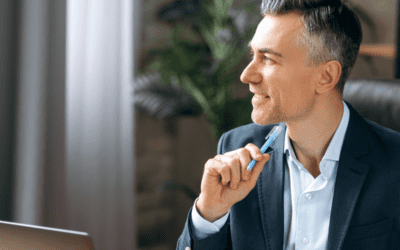 Picture this: You have a scale–you know, a balance scale typically depicted in the justice system, with two bowls held together by a T-shaped fulcrum–with independence on one side and the support you're used to getting from traditional broker-dealers and RIA...
read more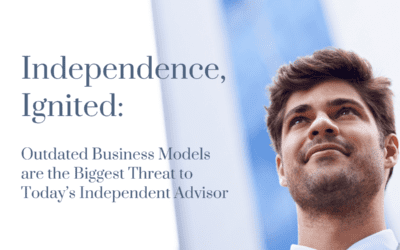 Outdated Business Models are the Biggest Threat to Today's Independent Advisor It seems almost too obvious to say that COVID-19 has changed the way people work, and perhaps more importantly, the way they want to work, but our industry especially has seen such a...
read more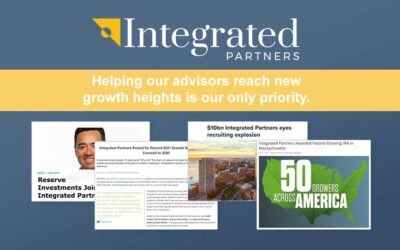 Helping our advisors reach new growth heights is our only priority. We didn't expect it. To tell the truth, we didn't even apply for consideration. But in a recently released survey of all RIAs in the United States with over $500M in AUM, going back three years, we...
read more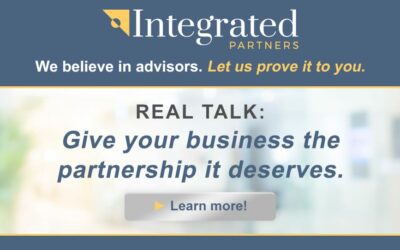 Roll-ups. Aggregators. Consolidators. Whatever moniker they're going by this week, you need to ask them one important question when they come knocking on your door: What's in it for them? Give up control of your "small" local firm. Take equity in their "large"...
read more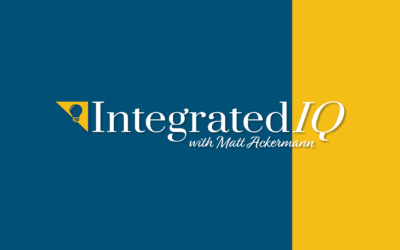 A Pooled Employer Plan (PEP). As a business owner, you understand the value of a retirement plan, but you also understand the hurdles, like costs and legal obligations, that make offering it feel impossible. The PEP addresses these barriers and makes it seamless to...
read more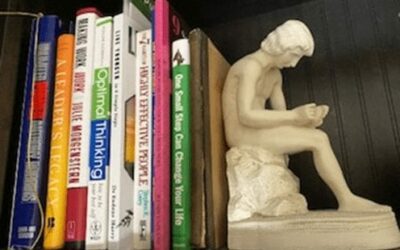 "There is always one more thing you can do." Recently, in a reflective mood, or perhaps because like the rest of the country I have spent an inordinate amount of time in my home office of late, I glanced up at my bookshelf. And then I paused, lips forming a small...
read more