Welcome to Integrated Partners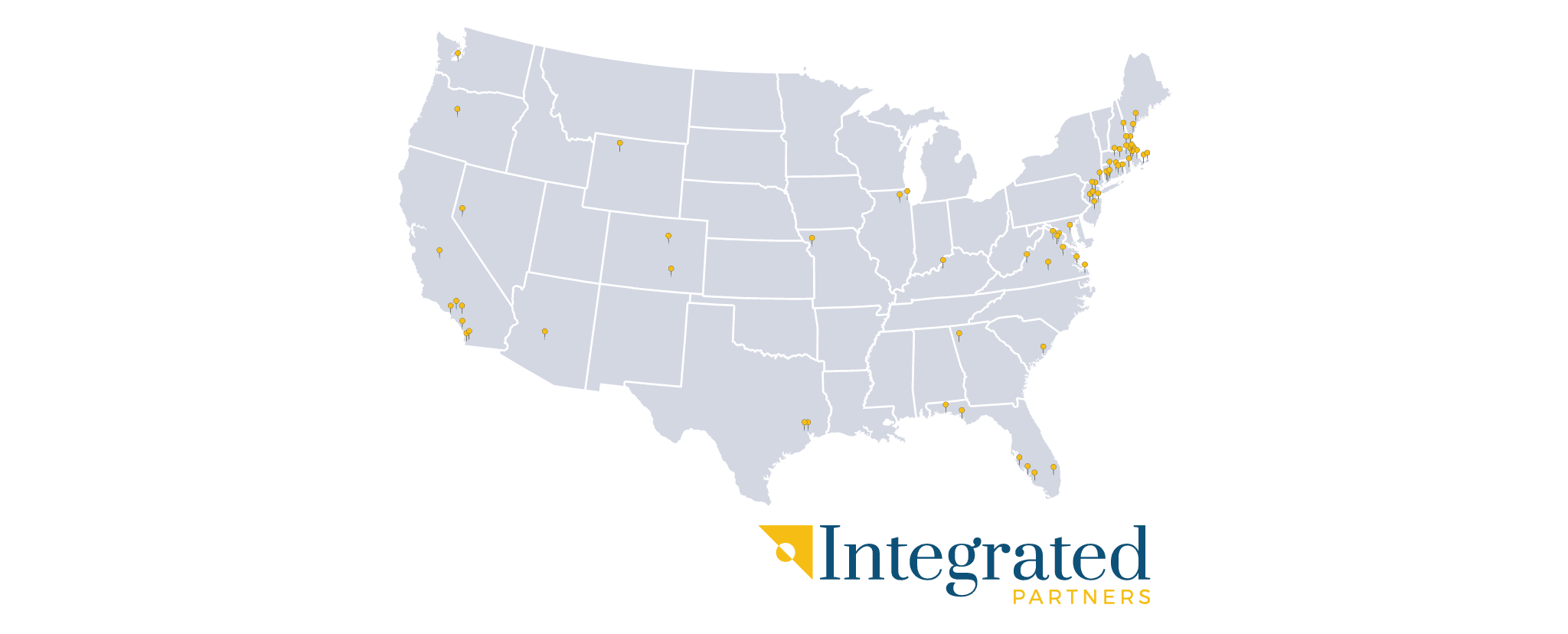 Our website exists to offer a brief overview of who we are, and how that might be relevant for you, our visitor. Our hope is that it has left you wanting to know more – to engage with us in a detailed discussion. If this is of interest, please fill in the short form to the right and a member of our team will reach out to you shortly to arrange a mutual introduction.
If you are an advisor and would prefer to reach out via an alternative channel, please feel free to call or text our Chief Growth Officer, Rob Sandrew, at 617-320-7752
Or we invite you to fill out our form and someone will get right back to you.