Built by advisors
for advisors.
Built by advisors for advisors.
"We believe in empowering independent advisors to build the businesses they've always envisioned, while sharing a common goal – taking care of our clients."
– Paul Saganey, Founder & President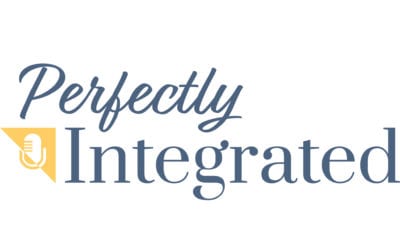 There are some commercials that stick with you, either...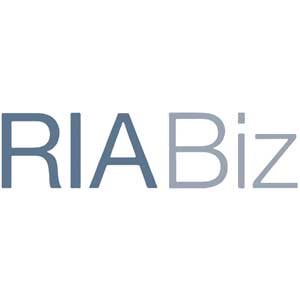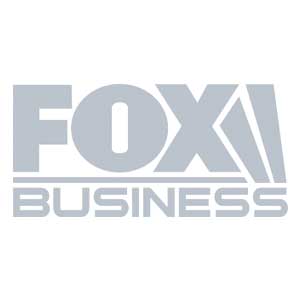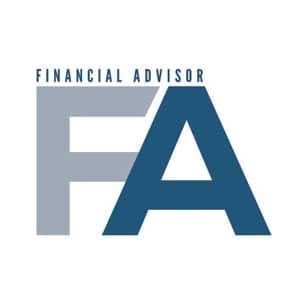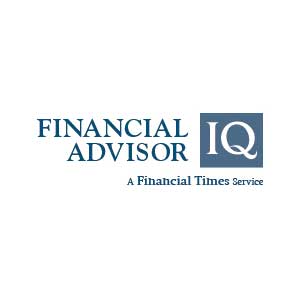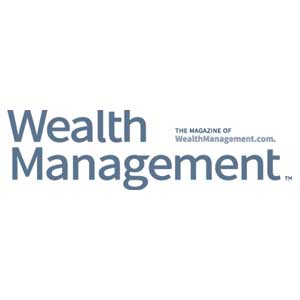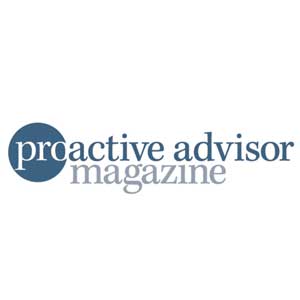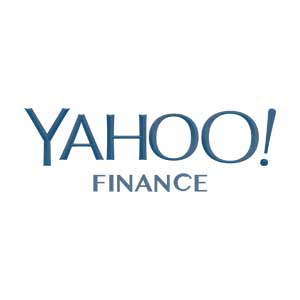 Our team and culture makes us special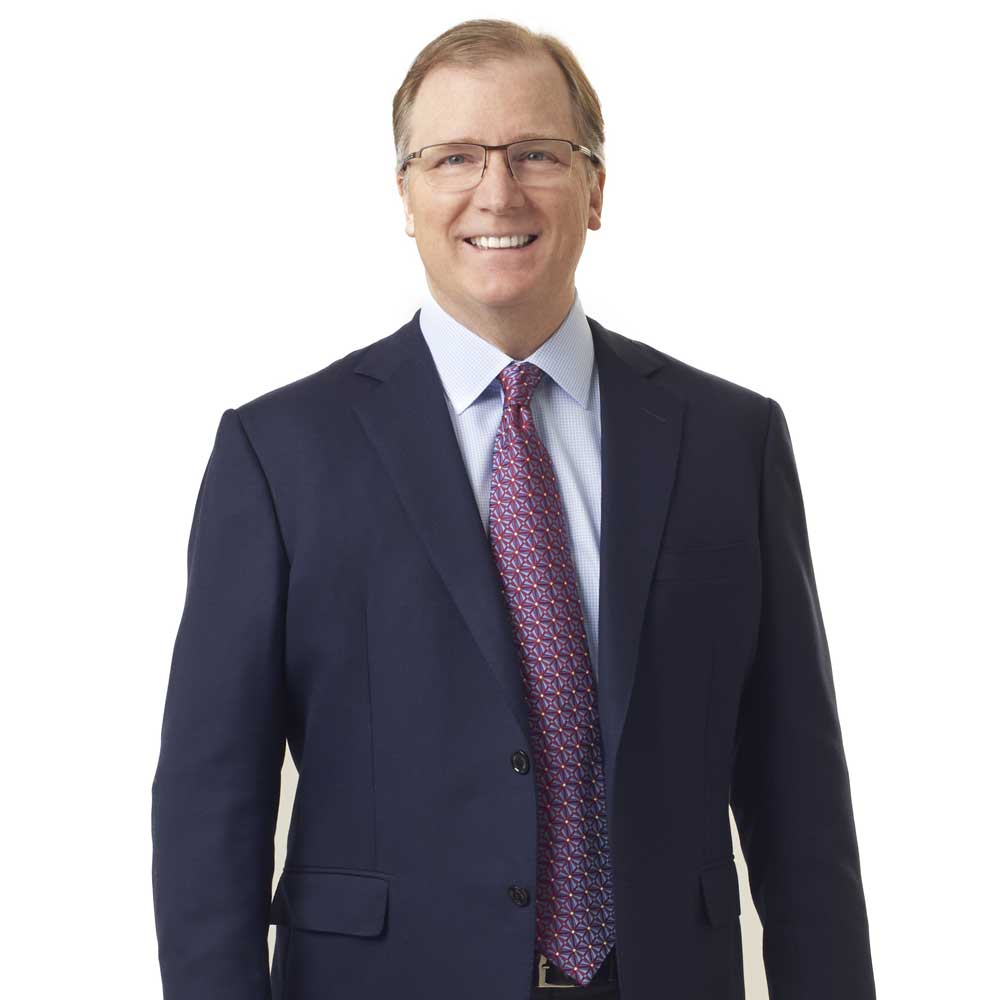 We're Big Believers
Hi there. Thanks for taking a few moments out of your day to drop in to our website and learn a bit more about Integrated Partners. We have a lot to share with you.
You'll find information here about our clients, our advisors, and the role we play in their lives. If you are a financial advisor, you'll recognize our unwavering belief in you as a powerful force when it comes to positively impacting your clients' lives. You will learn about how we take care of you, so you can take care of them. You will learn about our well known professional partner program – matching CPAs and attorneys with advisors.
Integrated Partners
Since 1996, Integrated Partners has been helping financial advisors to achieve their entrepreneurial vision. We offer comprehensive business building services, designed with the truly independent advisor in mind. With one hundred and forty-one advisors, one hundred and twenty-seven CPAs and forty regional offices across the United States, Integrated has built our reputation advisor by advisor, client by client. Constructed and grown upon a foundation of empowerment, integrity and trust, we believe in the power that financial advisors have to make a positive impact on people's lives. Integrated supports advisors by offering a completely customizable open architecture business environment: technology, investment management, advanced planning, CPA partner program, family office platform, custody, marketing, public relations, M&A, succession planning and comprehensive business counsel.

14.4 Billion in Advisory and Brokerage Assets
Our website exists to offer a brief overview of who we are, and how that might be relevant for you, our visitor. Our hope is that it has left you wanting to know more – to engage with us in a detailed discussion. If this is of interest, please fill in the short form to the right and a member of our team will reach out to you shortly to arrange a mutual introduction.
If you are an advisor and would prefer to reach out via an alternative channel, please feel free to call or text our head of business development, Rob Sandrew, at 617-320-7752