Letter from the President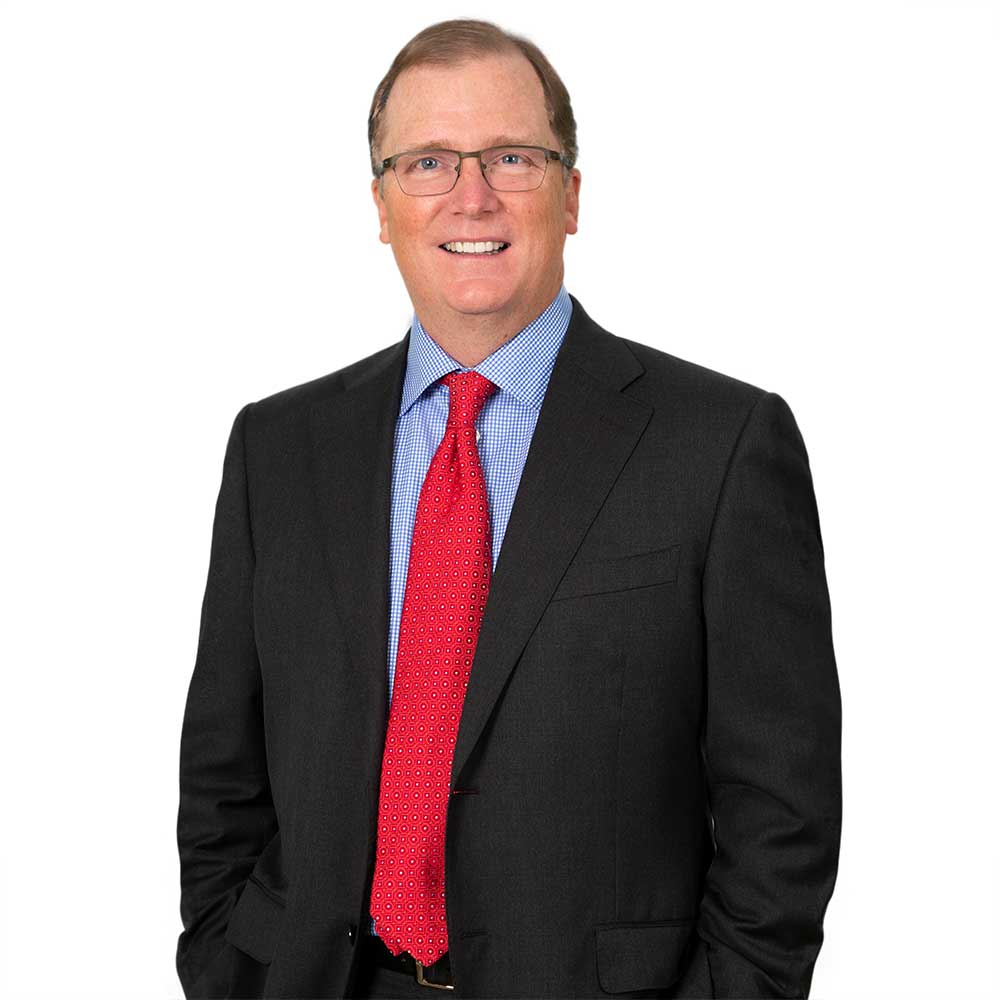 Founder & President Paul Saganey
Hi there. Thanks for taking a few moments out of your day to drop in to our website and learn a bit more about Integrated Partners. We have a lot to share with you.
You'll find information here about our clients, our advisors, and the role we play in their lives. If you are a financial advisor, you'll recognize our unwavering belief in you as a powerful force when it comes to positively impacting your clients' lives. You will learn about how we take care of you, so you can take care of them. You will learn about our well known professional partner program – matching CPAs and attorneys with advisors.
But there is one component of our website I'm most proud of – the part showcasing our people. Financial institutions are often stereotyped and regarded as impersonal places where the only thing that seems to matter is the next dollar. Not here.
Most of our senior leadership team has been with us for well over a decade – some, more than two. Our advisors join and, our advisors stay. Not because we shackle them to the firm with vague promises of future wealth or entangle them in a web of infrastructure designed to make any move difficult. Just the opposite. Advisors have more freedom to build, grow and lead their businesses here with us.
We believe that when you empower people to be their best, amazing things can happen. We believe in our clients – helping their families and legacies. We believe in each other, as teammates – encouraging, challenging and learning from one another every day. We believe in advisors – we have a front row seat to the amazing work they do every day. But don't take my word for it. Let us prove it to you.
Thank you for taking the time to visit. And if we've piqued your interest, let's talk.
Warm regards,