We do more than encourage your independence. We ignite it.
Integrated Partners believes that as a seasoned independent advisor, you already understand how to serve your clients and drive growth for your business. Our mission is to create an environment that accelerates that growth.
Since 1996, Integrated Partners has been giving financial advisors a new option: A home that doesn't require them to choose between the resources and support they'll find at a large broker-dealer, or the flexibility and autonomy that characterize small boutique firms.
At Integrated Partners, we support you with both, because we believe wholeheartedly in the power of the independent financial advisor to make an incredible impact on people's lives.
 Ways We Champion Your Success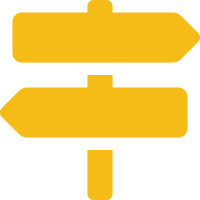 Integrated with Purpose
Achieving your vision of success depends on delivering a holistic financial wellness journey for your clients. We've intentionally integrated our robust capabilities, resources and expertise to help you seamlessly connect each phase of your clients' wealth management journeys.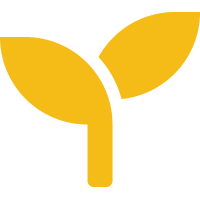 Proven Growth Program
We've developed a dedicated program designed to empower you with the hard and soft skills you need to attract, serve and retain high- and ultra high-net worth clients so you can grow exponentially while managing fewer accounts.

 Open Architecture Framework
Our platform is built to be fully customizable and fully integrated, allowing you to leverage the tools you need to more efficiently and effectively serve your clients' best interests and accelerate your business's growth.
 A Shared Vision
Because we're committed to ensuring every advisor we work with is a strong cultural fit for our organization, our company is built on the fundamental belief in a holistic, well-rounded approach to wealth management.