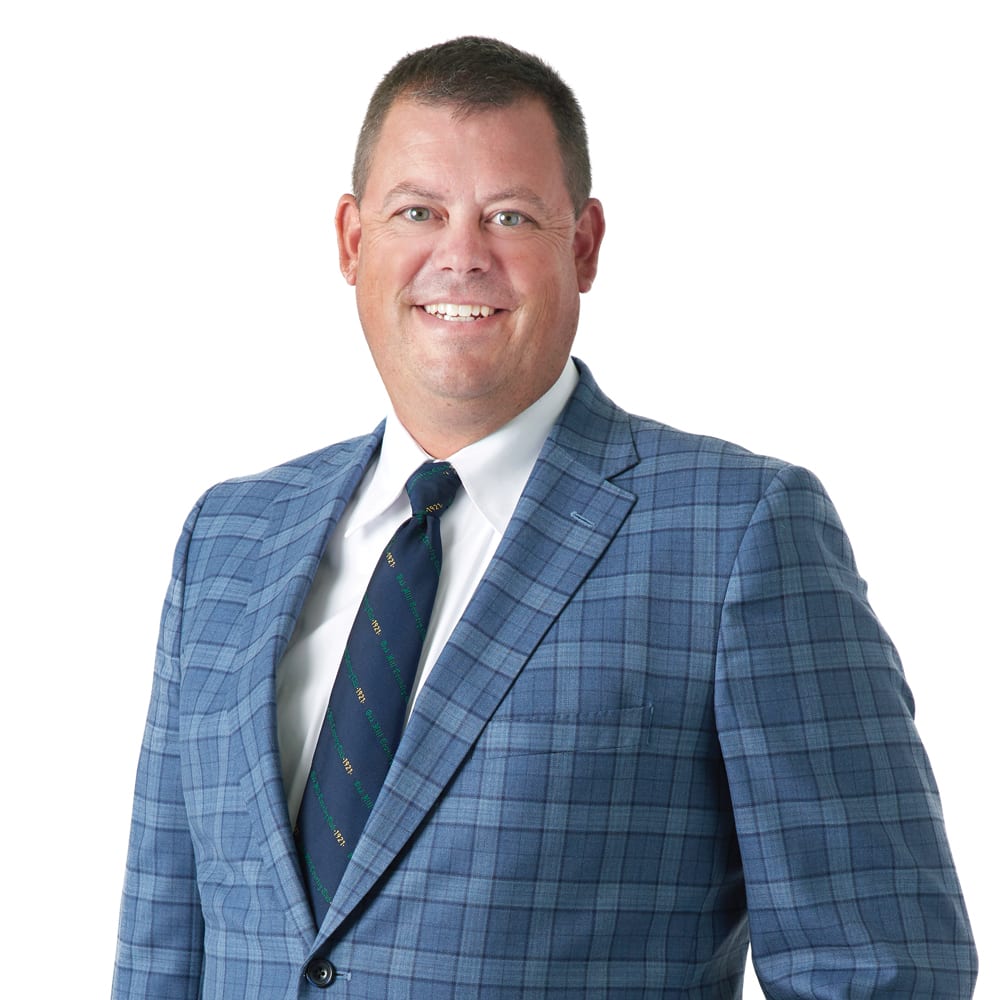 Will Hackler
Director of Retirement Plans
Will Hackler
Director of Retirement Plans
I support our growth by providing valuable 401(k) advice to Integrated advisors. I established the 'Integrated 401(k)™' for the clients of those advisors. Our firm advises Integrated clients, through their financial advisors, on every aspect of designing, implementing and maintaining Employer Sponsored Retirement Plans. Integrated Pension Services acts as advisor, third-party administrator (TPA) or both, for these plans.
Our success recently allowed me to help one of our Integrated advisors who had a client literally crying because she thought they had a defined benefit plan that was going to give her $60k per year at retirement and the plan consultant, told her no, there is only $24k. The Integrated advisor brought me in and I found a way to amend the plan and get her the benefit she was expecting. Then we paid her out and redirected the plan for her nephews and the next generation.
My professional background includes 24 years and the 2nd generation in the family business. My father started the firm and I am proud to continue to build our service model and grow the business. A graduate of Bryant University, I am a member of the American Society of Pension Professional & Actuaries and the National Institute of Pension Administrators. I earned designations of QKA and QPA from ASPPA and the ERPA from the IRS.
Rounding out my life… When it's too cold to play golf, I enjoy playing around with the chainsaw and sawmill.
Advisors associated with Integrated Financial Partners may be either (1) registered representatives with, and securities offered through LPL Financial, Member FINRA/SIPC.., and investment advisor representatives of Integrated Wealth Concepts; or (2) solely investment advisor representatives of Integrated Wealth Concepts, and not affiliated with LPL Financial. Investment advice offered through Integrated Wealth Concepts, a registered investment advisor. Integrated Wealth Concepts and Integrated Partners are separate entities from LPL Financial.
InTouch Innovations and LPL Financial are separate entities.
CRPC conferred by College for Financial Planning.
The LPL Financial registered representative(s) associated with this website may discuss and/or transact business only with residents of the states in which they are properly registered or licensed. No offers may be made or accepted from any resident of any other state.