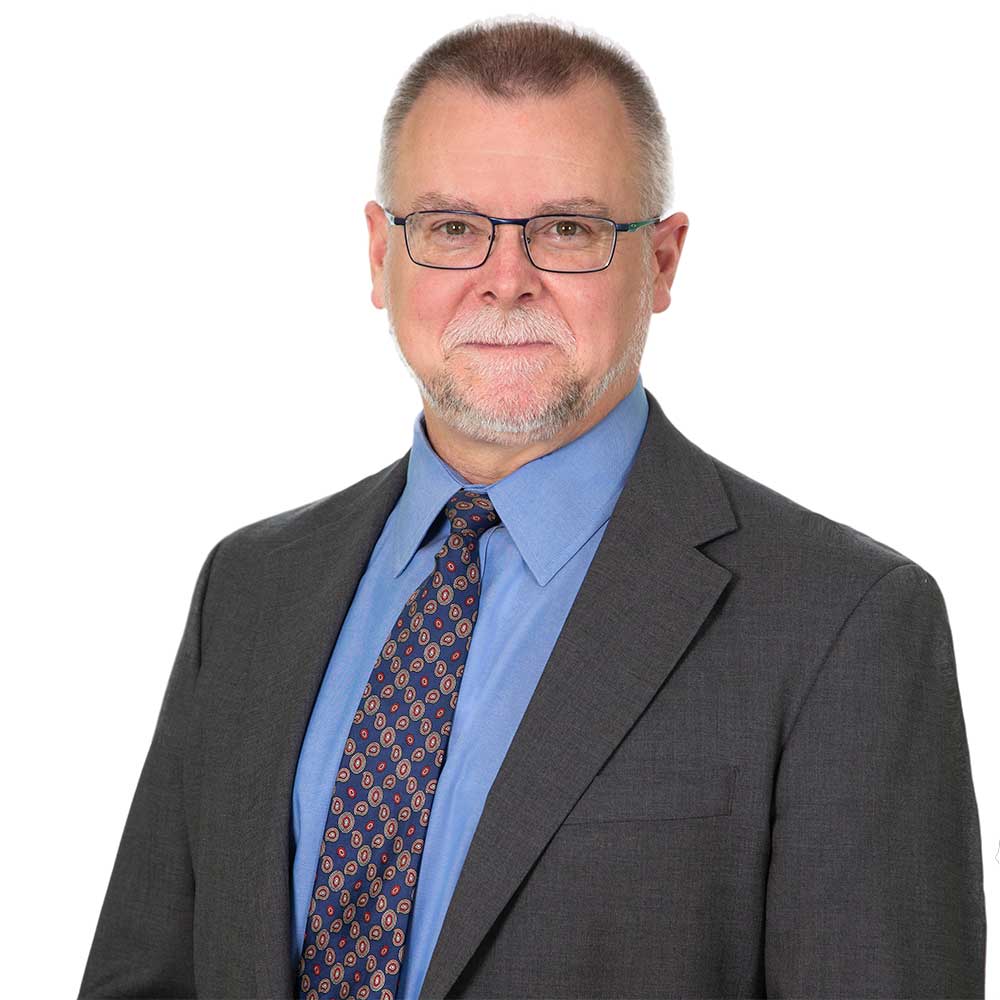 I support our growth by researching, designing, building and supporting a menu of extensive investment solutions for our current and future client base. I oversee the portfolios within Integrated Partners (Integrated) and Integrated Wealth Concepts (IWC, our independent RIA) and help educate, mentor and provide joint work assistance to Integrated advisors working with larger, more sophisticated cases. Taking a consultative, educational approach to all advisor interactions, I adjust the technical level and chemistry of dialogue to fit the audience and to make the complex both intuitive and straightforward.
Our success means that preeminent money managers want to work with us. Recently, I negotiated with four notable organizations: BlackRock, DFA, JP Morgan, and New Frontier to establish meaningful partnerships with IWC.
My professional background encompasses three decades of experience building portfolios and explaining investment topics in public and private forums. I have a vast amount of experience to draw upon, having worked in many facets of the industry: corporate and public pensions, consulting to endowments and HNW, hedge funds and investment education at the CFA Institute and the University of Colorado, Boulder. This helps me to appreciate both the commonsense, practical aspects of managing money as well as its nuances and pitfalls. These insights are critical given the changing market environment.
Rounding out my life finds me enjoying holidays with my family at our vacation home overlooking the Coronado National Forest in Arizona.
Risk comes from not knowing what you're doing.
Advisors associated with Integrated Financial Partners may be either (1) registered representatives with, and securities offered through LPL Financial, Member FINRA/SIPC.., and investment advisor representatives of Integrated Wealth Concepts; or (2) solely investment advisor representatives of Integrated Wealth Concepts, and not affiliated with LPL Financial. Investment advice offered through Integrated Wealth Concepts, a registered investment advisor. Integrated Wealth Concepts and Integrated Partners are separate entities from LPL Financial.
InTouch Innovations and LPL Financial are separate entities.
CRPC conferred by College for Financial Planning.
The LPL Financial registered representative(s) associated with this website may discuss and/or transact business only with residents of the states in which they are properly registered or licensed. No offers may be made or accepted from any resident of any other state.