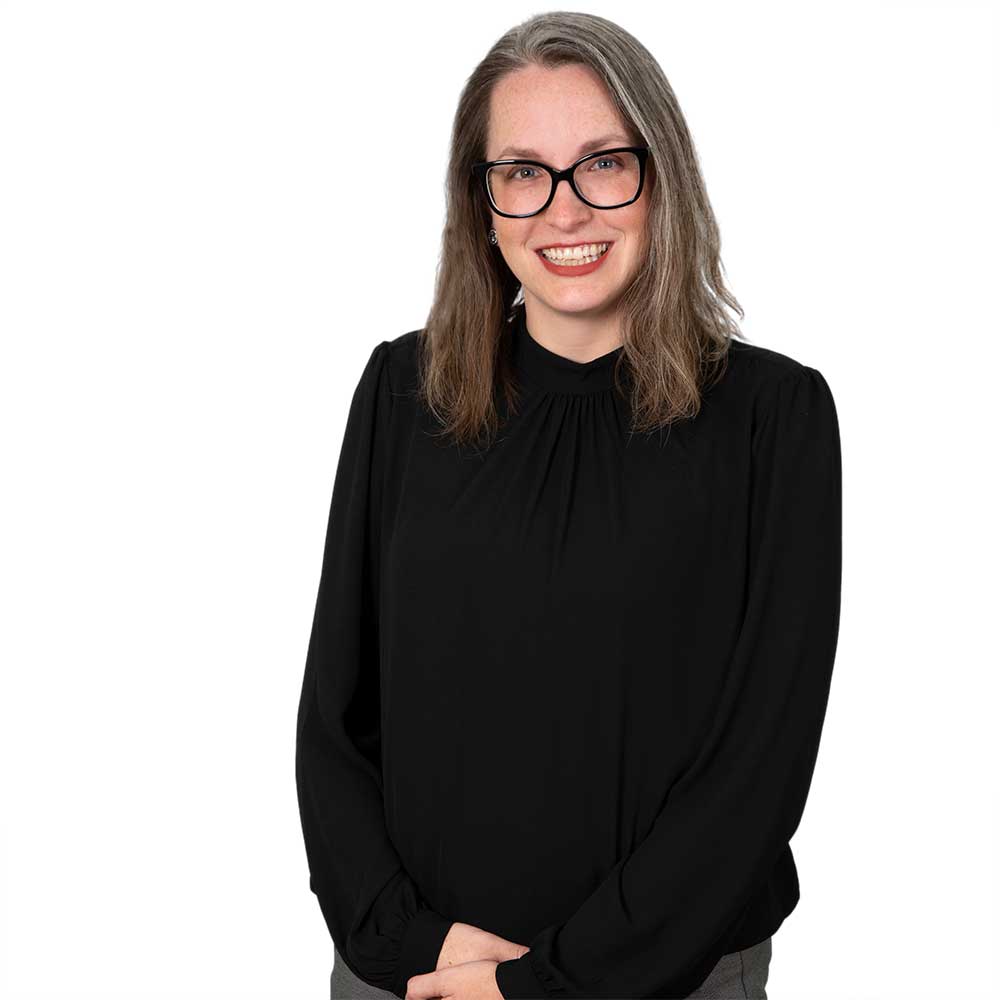 Erin Haskell
Compliance Operations Manager
Erin Haskell
Compliance Operations Manager
I support our growth by working closely with multiple departments within Integrated, behind the scenes. As an administrative assistant to Kristi Carlson, our CFO, I play a part in the day to day operations for all of our regional offices; including managing basic services, working with vendors, and paying the bills. As an Operations Associate for our Compliance Department, I help ensure that our policies are being managed correctly, and thoroughly. In addition, I work with each advisor to see that their practice is fully supported. I also work in a special project capacity to support the daily operations within our RIA.
Our success has allowed me to assist with the building and implementation of our RIA's database from the ground floor to where it is now, which I am very proud of.
My professional background has given me the opportunity to use my skills across multiple departments. I am always open to learning something new, sharing it with others, and thinking about things from different perspectives.
Rounding out my life finds me tackling a major life goal: training for a half marathon, which will hopefully lead to running the Boston Marathon, among others, one day. I have completed smaller runs in the past to support charitable organizations that are very close to my heart: The Massachusetts Down Syndrome Congress and The American Heart Association.
Advisors associated with Integrated Financial Partners may be either (1) registered representatives with, and securities offered through LPL Financial, Member FINRA/SIPC.., and investment advisor representatives of Integrated Wealth Concepts; or (2) solely investment advisor representatives of Integrated Wealth Concepts, and not affiliated with LPL Financial. Investment advice offered through Integrated Wealth Concepts, a registered investment advisor. Integrated Wealth Concepts and Integrated Partners are separate entities from LPL Financial.
InTouch Innovations and LPL Financial are separate entities.
CRPC conferred by College for Financial Planning.
The LPL Financial registered representative(s) associated with this website may discuss and/or transact business only with residents of the states in which they are properly registered or licensed. No offers may be made or accepted from any resident of any other state.