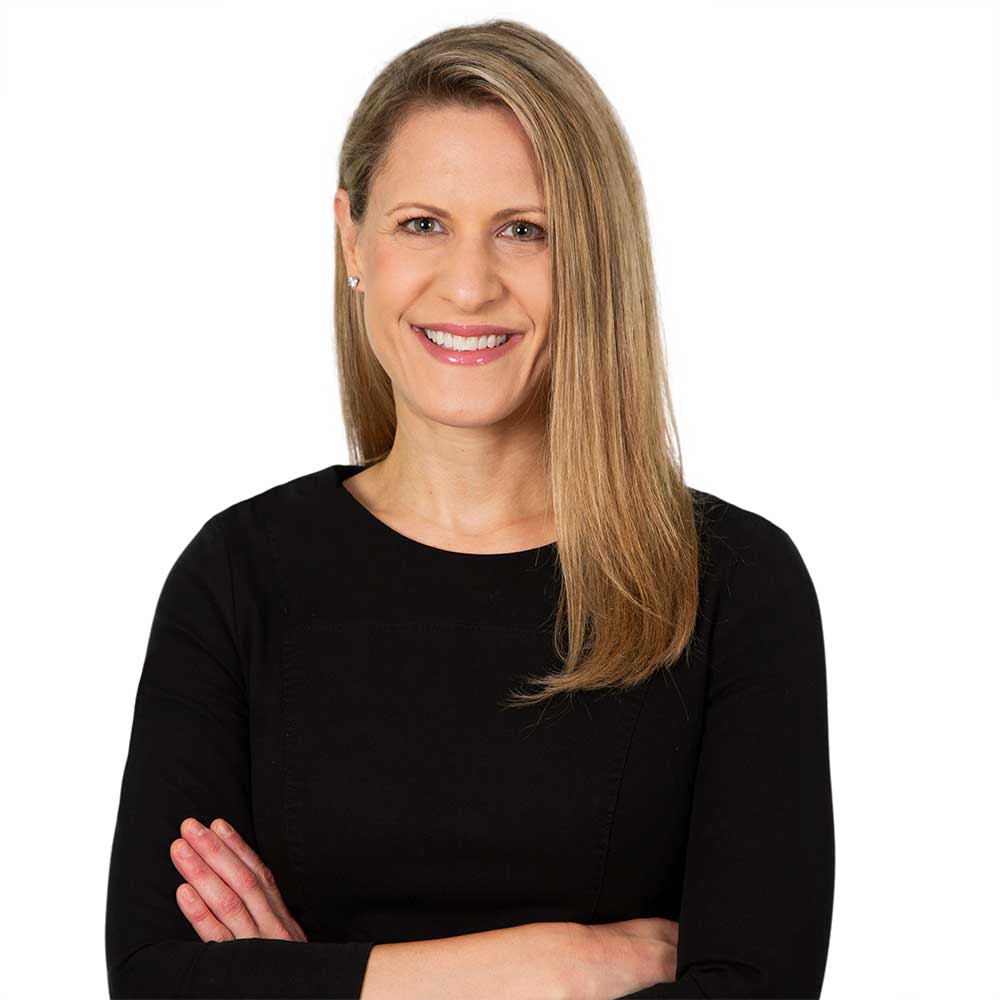 Becca Zophin
Chief Marketing Officer
Becca Zophin
Chief Marketing Officer
I support our growth by providing full-service marketing programs so an advisor can build a thriving practice. Most independent organizations offer little to no marketing support to advisors. At IFP, we offer robust marketing programs to our advisors so they can focus on what they do best. We do this through our sister company, InTouch Innovations, which Paul and I built to better serve our advisors. InTouch Innovations brings marketing expertise and improved communication tools to our advisors, offering an automated approach to marketing through email, social media, PR and personal promotion.
Our success allows me to showcase our marketing programs to new advisors. Their level of excitement is particularly rewarding because it consistently reaffirms IFP's strong value proposition. Advisors are genuinely impressed with and energized by our turn-key resources, systems and programs.
My professional background has spanned many of IFP's growth years. I joined the IFP family in 2001, beginning work 2 weeks after I graduated from The University of Florida. I've thrived in our entrepreneurial environment, one that allowed me to co-build InTouch Innovations. I've seen firsthand the industry shifts as well as the evolution in marketing as it relates to an advisor's practice.
As the daughter of our first licensed CPA, I understand how our partners operate, which uniquely positions me to help enhance planner/partner relationships through effective marketing campaigns.
Rounding out my life finds me relaxing with activities that promote a healthy lifestyle. I enjoy spending time with family and friends and working out at Orange Theory Fitness.
InTouch Innovations and LPL Financial are separate entities.
Advisors associated with Integrated Financial Partners may be either (1) registered representatives with, and securities offered through LPL Financial, Member FINRA/SIPC.., and investment advisor representatives of Integrated Wealth Concepts; or (2) solely investment advisor representatives of Integrated Wealth Concepts, and not affiliated with LPL Financial. Investment advice offered through Integrated Wealth Concepts, a registered investment advisor. Integrated Wealth Concepts and Integrated Partners are separate entities from LPL Financial.
InTouch Innovations and LPL Financial are separate entities.
CRPC conferred by College for Financial Planning.
The LPL Financial registered representative(s) associated with this website may discuss and/or transact business only with residents of the states in which they are properly registered or licensed. No offers may be made or accepted from any resident of any other state.